Mugshots Online: Your Ultimate Guide for 2022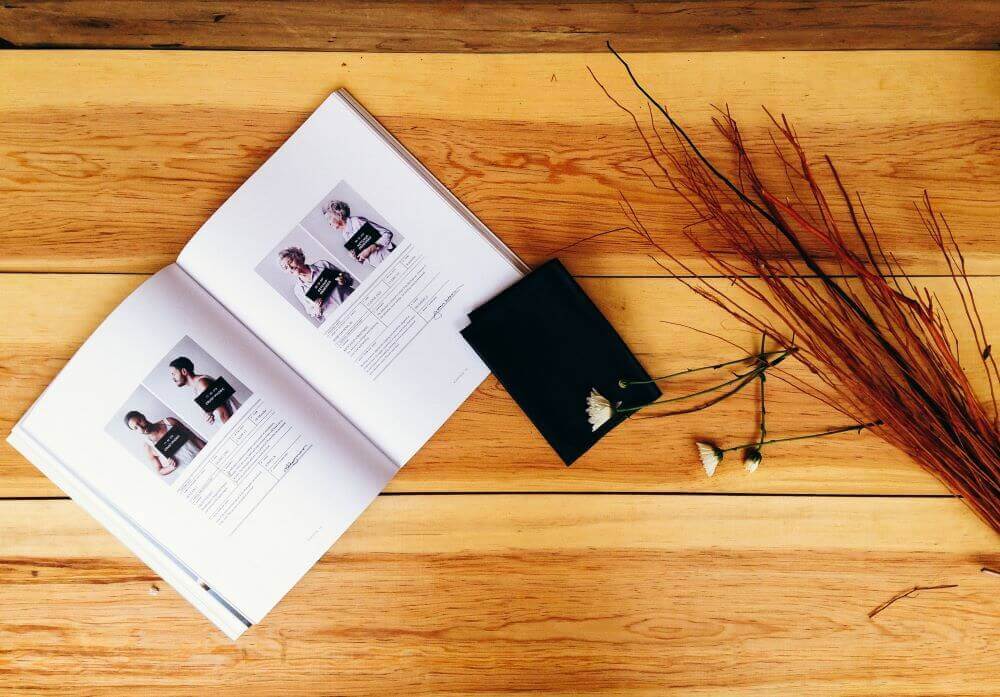 Mugshots can be embarrassing. They can also keep you from achieving your goals. Learn how to find and remove them with our complete guide.
In case you have been arrested, it doesn't matter what for, one of the first things that happen through the booking process is the mug shot.
States have very different legal guidelines governing the public availability of arrest records, but many make mug shots publicly accessible almost immediately, and yours might be online in less than 24 hours. Once it is posted, is there any option to get it taken down?
Posting mug shots probably look like useful community service, however, an arrest doesn't equal a conviction. You may find yourself never being charged with a criminal offense, or your case could possibly be dropped. Nevertheless, your revealed mug shot might be enough to cost you your job or reputation, for your name to be wrongly besmirched.
Are Mugshots Public Records?
All other states apart from Louisiana, regard a mug shot as a photograph taken of a suspect when the suspect is charged criminally and placed on public record or when they are booked in by the police. The ease of getting copies of mugshots usually has to do with the agency that was involved in the situation, and in some cases with the person arrested.
It is discretionary whether or not mugshots form a portion of public records. For instance, a news organization often has to request a duplicate citing that it is the right of the general public to know about the individual arrested and whether or not the police are doing their job within their community. Because of this, releasing a mugshot is usually a concern of a law enforcement agency that has jurisdiction.
Celebrity mugshots are usually easy to be found when you compare them to the mugshots of ordinary people. In most cases, people who committed more serious crimes, federal crimes (ex. sex offenders) will have their mugshots published in newspapers and online more than an individual that has less significant criminal charges.
A juvenile that has a criminal report will usually be sealed from the general public and expunged fully as soon as they reach the age of 18, and might have their mugshot published to the public when they have committed a felony offense that is serious that has resulted from the individual being charged once they are a grownup.
There is an example of the situation that happened in one of the cities in Florida after the police department made a decision to publish a mugshot of one officer who was accused and charged with a serious crime, while they withheld a mugshot from another officer after they decided that the other officer's crime wasn't as serious.
You should know that is a common thing for the police to either seal or withhold information for the cases that are still under investigation. This also applies to an internal investigation that involves police misconduct.
Are mugshots royalty free?
It looks like each time a celebrity gets busted by the police or some crazy individual in Florida does something ridiculous, you'll discover their mugshot plastered everywhere on the internet. However, you will probably wonder is it legal?
Usually, mugshots taken by federal regulation enforcement agencies (similar to federal prisons and the FBI) are in the public domain and are usually not protected by copyright law, because they are pictures taken by a federal worker as a part of their work for the federal authorities.
However, even when a photograph is in the public domain, there could also be other relevant rights that might limit the usage of the photograph in other contexts.
Mugshots taken by state law enforcement might or might not be in the public domain since the city, state , and other local entities can make their own selections on whether or not to publish mugshots and other images taken by their employees into the public domain. Some states can also make a decision to limit search results for some mugshots under certain circumstances which are usually unrelated to copyright law.
In case you have a question about who owns the rights to a specific photograph, it will be a great idea to contact an attorney because even tiny details about the place and the way a mugshot was taken can come into play.
How can I find Mugshots?
In case you have been arrested, you will be able to search for your mugshots online. If you are not sure how to find a mugshot we have a guide for you that will help you with locating your mugshots in no time.
PrisonHandbook website
PrisonHandbook is a service that offers mugshot searches in each state. To find your mugshot or mugshots of any other people, you will need to select the jail in question. Once you do that the website will provide you with their jail roster. PrisonHandbook might also refer you to a link to the mentioned jail's website. You will be able to find the link under 'Links and Resources' which is located at the bottom of the webpage.
Once you enter the jail website, you will be able to find mugshots which are ordered by the names of arrestees. It is important to know that not every jail is going to provide mugshots to you.
Using sheriff websites and local police department
Many law enforcement agencies will be able to provide an online mugshot directory. If you are looking for mugshots, it is always a great idea to visit a police-sheriff department search or sheriff's office. You should search the name of the department together with the name of the country.
Once you decide on the agency, you should go and visit their official website and start searching for your mugshots or mugshots of any other people that you want.
Visit the website of your state's department of corrections
In the US, every state operates an official website in order to provide their residents with various services and up-to-date information. In most cases, these kinds of websites also offer access to an online mugshot directory and sex offender registry.
In case you are looking for such information, you will need to add the name of your state together with "department of corrections" in your browser. Choose the official state website and search for a tab that says "prisoner search," "offender search," etc. Once you enter there, you will be able to provide a mugshot search by typing the name of the prisoner or his prisoner number.
Always remember that you will need to make a search in the state of the question. This means, that if you were once arrested in Michigan and now you live in Florida, you should search for your mugshots on the Michigan department of corrections website.
Using a background check search websites
One of the quickest and easiest ways to find mugshots online is by using a public records search service like GoLookUp. In order to find your mugshot or mugshots of other people, you will need to enter the state where the arrest was made and the name of the person that was arrested.
After you put that information GoLookUp will be able to perform a search through billions of public records. This search is not going to last more than a minute, and once it is done, you will receive a report with basic information and the criminal history of that person, together with an option to view mugshots.
Can an attorney remove my mugshot and arrest record from being online?
It is possible for an attorney to remove your mugshots from the internet, but in the majority of cases, they are not going to do it. This is happening because attorneys are usually trying to establish direct contact with these companies in order to offer their customers quick and affordable removal solutions.
The time that attorney needs to spend in order to contact these companies directly is not cost-effective for them, and because of that reason, their services are usually expensive. In most situations, attorneys are hiring other companies (Reputation management companies) to remove their clients' mugshots. These companies are following up even after your mugshots are removed so they can be sure that the same mugshots are not going to re-appear on that website after some time.
My record was sealed. Doesn't the mugshot site have to remove it automatically?
No, the mugshot websites are not going to remove your mugshot in this situation. This is because expungements refer only to official government agencies and their records but not the commercial or private sector.
It is really sad that the law about third-party use of mugshots on the internet isn't really clear. There are no clear statutes in place that decide if the mugshots can or can't be used and published by for-profit websites. Additionally, there aren't any regulations about when a website is required to update or remove records from its database.
This means that regardless of the outcome of your case, those websites are not obligated to remove or update snapshots in their records, and most of them do not follow FCRA (Fair Credit Reporting Act) federal law. In order to be protected by FCRA, the report should be prepared by CRA (Consumer reporting agency).
There are a couple of websites that claim they accept expungements but most of the requests that come to them are getting ignored. Additionally, you need to know that many of these websites are overseas where US law does not apply. In most cases trying to sue a website that is operating in countries like Pakistan or India will be nothing but a waste of time.
Here at RemoveMugshots.com we can help you get your mugshots removed from online search. Click here now for our help!