Louisiana Mugshot Removal: Tips And Tricks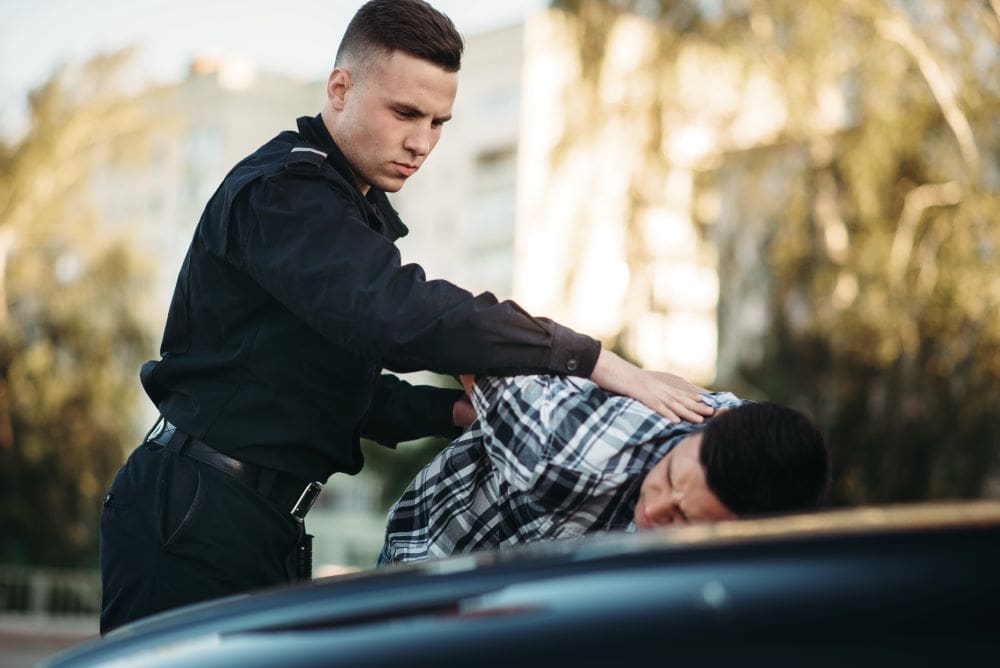 Have you ever been arrested in Louisiana and had your mugshot published online? It can be embarrassing and damaging to your reputation, even if the charges were eventually dropped. Our Louisiana mugshot removal guide will help you eliminate your mugshots from online searches.
Fortunately, there are several steps you can take to have your mugshot removed from public view. In this article, we'll explore the process of removing a mugshot from Louisiana websites and provide some tips for successfully doing so.
Removing an unflattering or outdated mugshot is not always simple – but it's possible with the right information and guidance. We'll discuss how to contact the website that posted your mugshot as well as other options for getting it taken down quickly.
In some cases, seeking professional help can be the most effective way to remove your mugshot from Louisiana websites. There are the best mugshot removal services available that specialize in dealing with these situations and can speed up the process. Moreover, consulting a mugshot removal attorney can be a wise decision if you're facing legal obstacles or complications during the removal process. To learn more about the steps involved in removing your mugshot from the internet, check out this comprehensive guide on how to get your mugshot removed from the internet.
Learn More About Us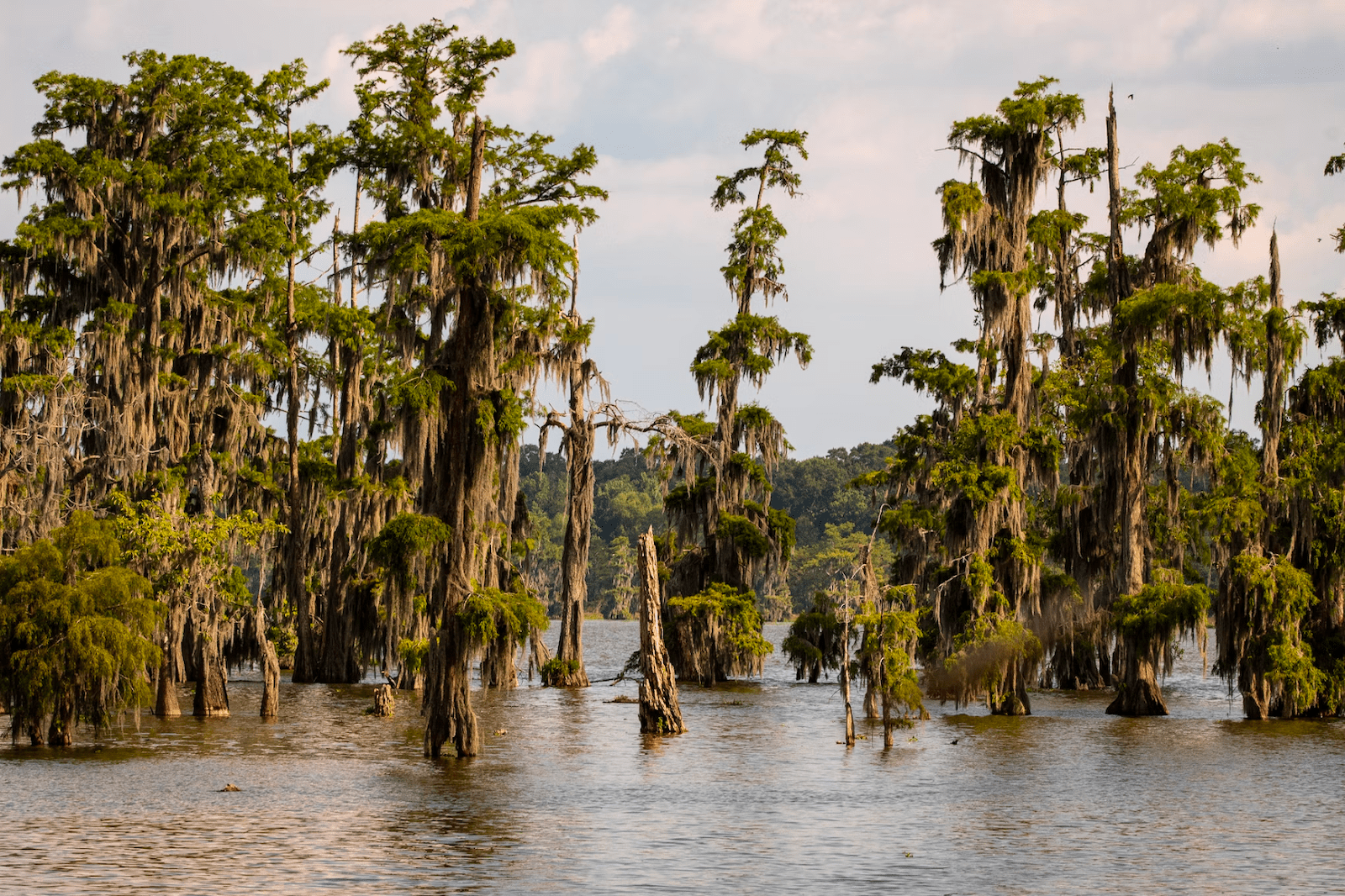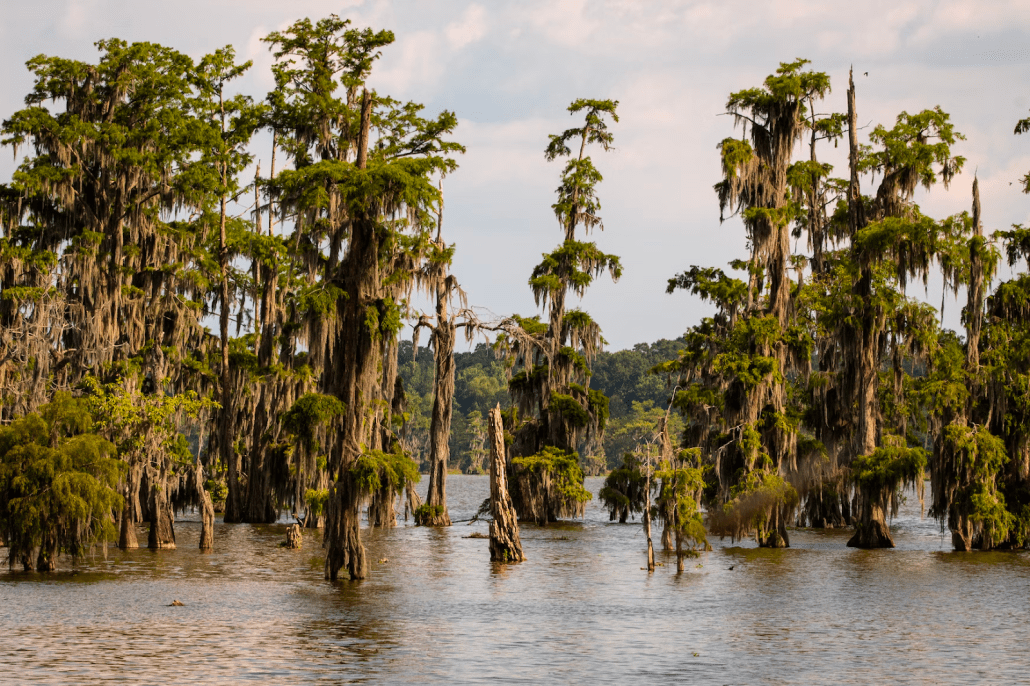 RemoveMugshots is a dedicated service that helps you take control of your online presence by locating and removing unwanted public records related to your arrest from various websites and media platforms. Dealing with a negative online reputation can be daunting, but Remove Mugshot simplifies the process of finding and erasing mugshots from the internet.
Our team of proficient developers and software experts work tirelessly to enhance our mugshot removal system, ensuring swift and effective resolution of your concerns.
We have successfully assisted thousands of clients globally in achieving positive outcomes quickly. If your name and record are mentioned in blogs, articles, or press releases, Remove Mugshot offers an efficient solution to remove them from the internet.
If you are concerned about your arrest or legal trial records being publicly visible and appearing in search results when your name is associated with terms like "mugshot," "arrest," or "trial," RemoveMugshots.com is the perfect solution for you.
Our platform features advanced mugshot removal tools designed to effectively eradicate all traces of mugshot listings, felonies, legal charge sheets, and other related information from leading search engines such as Google, Yahoo, and Bing. With RemoveMugshots, you can reclaim your online reputation and safeguard your privacy.
⇒ We invite you to take some time to explore our wide array of informative articles.
–Mugshot Removal Services in California
–Mugshot Removal Services in Arkansas
–Mugshot Removal Services in Alaska
–How do you get your mugshot off the Internet?
–What is the most famous mugshot?
-And more, visit our blog!
Call us now at (844) 935-1118
Understanding Louisiana Mugshot Laws
In Louisiana, it is illegal to publish a mugshot without the permission of the subject. This can be done through written consent or by submitting an affidavit declaring that the individual does not want their mugshot published. This is unlike public records laws in many other states where mugshots can be published without written consent.
The law also states that an arrest record cannot be made public unless there has been a conviction or plea deal in connection with the case. If these criteria are met and permission is granted, then mugshots can legally be removed from public display and publication.
Individuals who wish to have their mugshots removed must contact the arresting agency directly, as they will typically only accept removal requests in writing. It's important to note that although some agencies may provide mailing address information on their website, most prefer email communication for records requests.
When requesting mugshot removal, it's important to include all relevant documentation such as proof of identity and any court documents related to your case. Following up with the agency regularly is also advised since processing times vary based on jurisdiction and availability of personnel.
Identifying The Websites Hosting Your Mugshots
Identifying the websites hosting your mugshots can be a difficult task, especially if you're not sure where to start. The first step is to perform an online search of your name and see what comes up.
Look for any sites that have 'mugshot' in the title or description; these are likely the ones hosting your photos. If there are multiple results, visit each one individually and look through their content until you find yours.
Once you've identified all the websites with your mugshots on them, it's time to take action. Reach out to those sites directly using their contact form or email address (if available) and explain why you want the photo removed along with any applicable proof of removal requests from legal authorities.
Many website owners will honor such requests so long as they receive sufficient documentation proving your identity and request legitimacy.
Contacting The Websites Directly
If you're looking to have a mugshot removed from an online website, your best bet is to contact the website directly. This can be done through email or by submitting a form on their site. Make sure you include as much information about yourself and the photo in question as possible so that they can quickly identify it.
You should also make clear why you want the image taken down – whether due to privacy concerns, inaccuracy of content, or any other factor. Be patient when communicating with websites; they often receive many requests like yours each day and will need time to process them all.
If possible, provide documentation such as court records or news articles showing that the arrest was expunged or overturned. Doing this may help speed up the removal process. Overall, remember to remain polite throughout your interactions with website owners and administrators; chances are they'll be more likely to act if they feel respected while responding to your request.
Utilizing Professional Services for Louisiana Mugshot Removal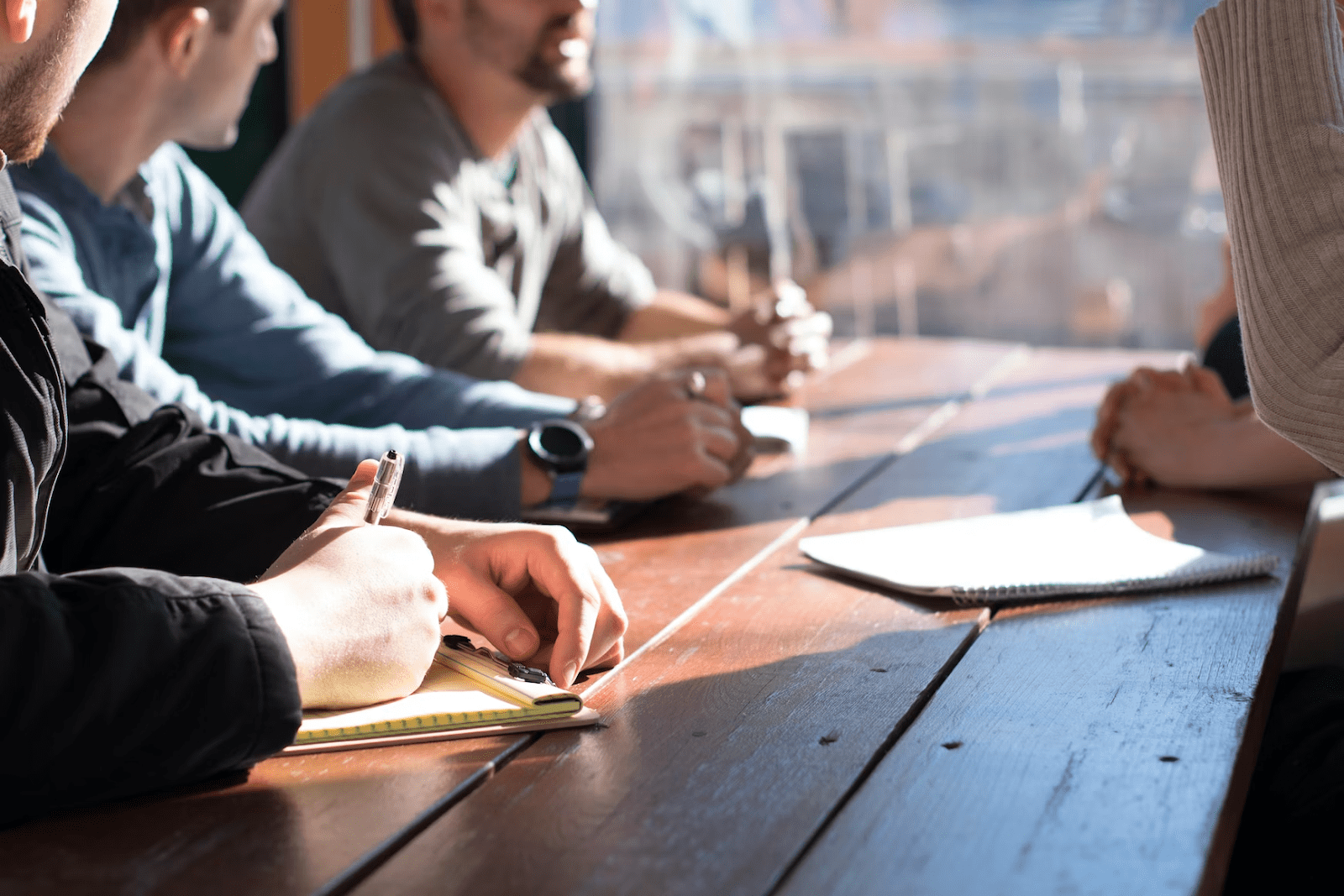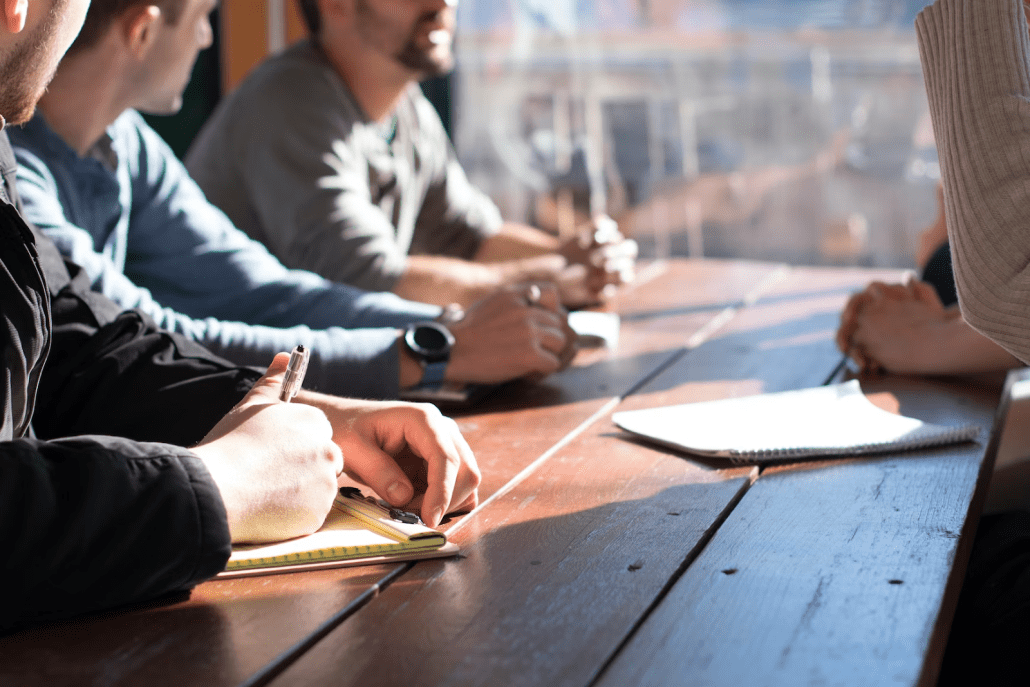 Using professional services to remove your mugshot from Louisiana websites is often the best option. Not only does it provide you with peace of mind that all steps are being taken correctly, but a professional service will also have experience in working directly with the website and its policies for removing images.
This means they can take care of everything quickly and efficiently so that you don't have to worry about doing anything yourself or waiting around for results.
In addition, many professional services offer free consultations where you can learn more about what options are available to you. They'll be able to advise on which approach would work best for your situation, as well as how long it might take before your mugshot is removed.
It's always worth checking out these Louisiana mugshot removal services if you're feeling overwhelmed by the process.
Preventing Future Mugshot Issues
Now that you have looked into utilizing professional services for mugshot removal, it is also important to think about how you can prevent a similar issue from occurring. Taking the necessary steps now will ensure your digital footprint remains clean and free of embarrassing photos or content.
The first way to do this is by controlling what images are posted online in the first place. Before sharing any photo on social media, take a moment to consider if there could be anything damaging associated with the image.
Avoid taking photographs while engaging in questionable activities or participating in public events where many people have cameras present – such as music festivals or sporting events. Additionally, make sure no one else posts compromising pictures of yourself without your consent.
Conclusion
In summary, the process of removing a Louisiana mugshot can be complex and demanding, but it is essential to be well-informed about the relevant laws and regulations to ensure you are not violating any while trying to remove your mugshots. Determining which websites are hosting your image is a critical aspect, as it will help you concentrate your removal efforts effectively. Directly contacting these websites is often the most successful strategy, but if this approach does not yield results, you can always rely on professional services like RemoveMugshots.
RemoveMugshots is a dedicated service that specializes in helping individuals regain control of their online presence by locating and removing any unwanted public records related to their arrest from various websites and media platforms. With a team of skilled developers and software experts, RemoveMugshots ensures a swift and effective resolution to your concerns, helping you rebuild your online reputation and protect your privacy.
In conclusion, while the journey to remove a Louisiana mugshot may be challenging, it is achievable with the proper knowledge and persistence. This article aimed to provide a comprehensive understanding of the steps involved in removing a Louisiana mugshot, and with the right approach and assistance from professional services like RemoveMugshots, anyone can successfully eliminate their image from online search results and restore their reputation.