Arrest record and mugshot removal. Removemugshots is the guiding light.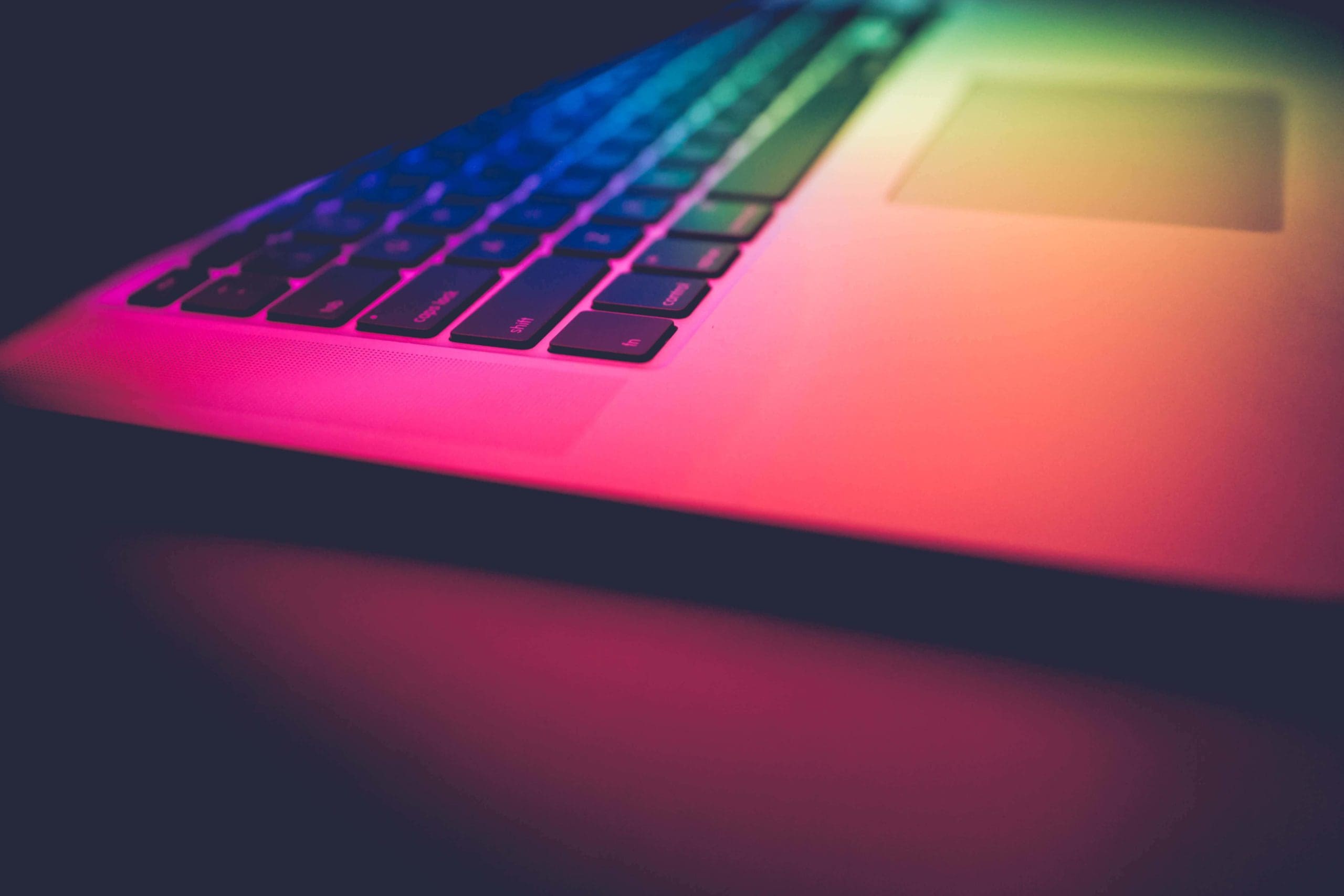 Regardless of guilt, and completely aside from potential fines, the prospect of going to trial, and the possibility of a jail sentence, there's never a good time to have an arrest record.
Worse still, with arrest records and mugshots often made publicly available, there's a massive risk to your reputation, too.
Whereas once these records were typically only accessed when requested by an individual, so-called "mugshot websites" now trawl this publicly available data and make the information easily and readily available to anyone—and everyone—online.
The ease with which such websites are able to do this varies from state to state and relies on them allowing and facilitating electronic public arrest record requests.
States such as Florida and Tennessee make the process particularly easy, as do Alabama, Arizona, California, Colorado, Illinois, Louisiana, New Jersey, North Carolina, Oregon, and Texas. Florida alone freely provides access to over four million mugshots and arrest records dating back as far as 1999.
None of these states run public mugshot or arrest record websites, however. All publicly posted information is requested from the state and subsequently published by a third party such as Jail.com or Mugshots.com. Currently, this process is entirely legal, but because such websites are mostly unregulated, requesting that your information is removed comes solely down to their discretion and can be a serious headache.
Thankfully, at RemoveMugshots.net we're an authority in this field and know exactly how to tackle the problem of unwanted mugshots and arrest details appearing online and in search engine results.
Right now, there are hundreds of different websites sharing mugshots and arrest records. Some are prominent, and others less so, but it's almost certain that at least a degree of this information—and often all of it—will find its way into search engine results.
Larger sites, such as those aforementioned, rank well with the likes of Google and Bing. Unfortunately, this means that whenever your name, especially in combination with your location, is looked up online, it's likely that your arrest record—and accompanying mugshot—will appear atop the search results.
This means that even a one-off arrest can come back to haunt you for years to come, whenever an employer, potential employer, colleague, friend, family member or other acquaintances search for you online. Guilty or otherwise, the internet typically does not make for a good judge of character, so it's imperative that arrest records and mugshots are removed in order to preserve your reputation, both online and offline.
Need a mugshot or arrest record removed? Luckily, we're here to help. With years of experience, at RemoveMugshots.net our skilled team are experts in eliminating unwanted and damaging arrest information and mugshots from the internet, carried out with 100% customer satisfaction firmly in mind.