Dominic Fike Mug Shots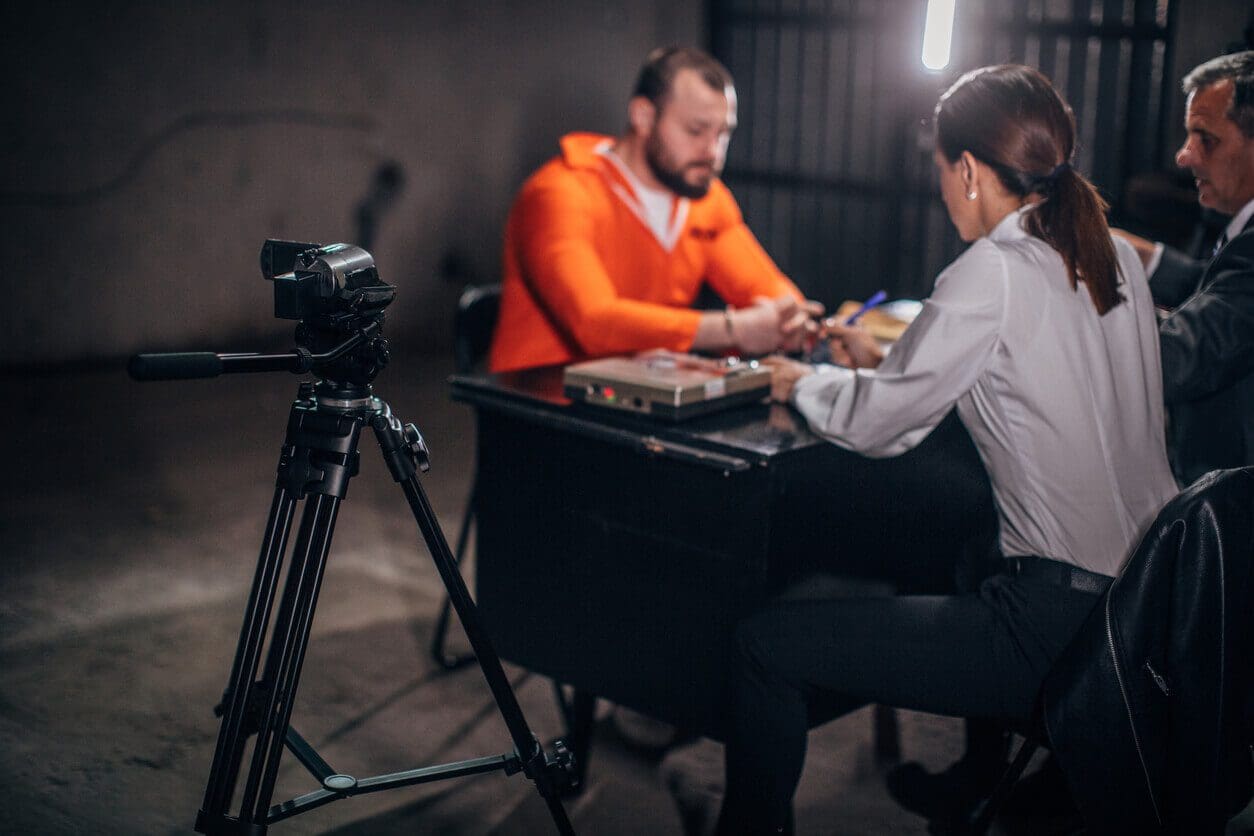 The Dominic Fike mug shots almost derailed a promising young star's career. Learn more about how mugshot removal can help you recover your online reputation.
Dominic Fike: From Poverty to Success
Dominic Fike was born in Naples, Florida in 1995 and was one of four children. His parents were absent, so it was up to his older brother and some other, more stable relatives and family friends to support and provide for him and his siblings. Fortunately, when he was a child, he had access to musical equipment and devoted most of his time to writing songs and playing in local bands.
Fike was a fan of rock and rap music and tailored his songs along those lines. Uploaded music onto the Internet helped him to gain some notoriety and eventually he became a YouTube sensation and Soundcloud star. There was never any guarantee of success, but his hard work and dedication paid off, as he was able to sign a $4 million deal with Columbia in August of 2018. Music was his way out of a less than happy childhood in Florida, and fueled by that success, Fike sought other avenues of creativity.
Television Came Calling
For its second season on HBO Max, the show, Euphoria added Florida native Fike to the cast in the role of a guitar-playing stoner named Elliot, who gets involved in a love triangle with Rue (played by Zendaya) and Jules (Hunter Schafer), which added to his legion of fans. Fike and Schafer eventually became a couple in real life (she was later the recipient of the best kiss award at the MTV Movie & TV Awards 2022).
The show contains a lot of drug use among high schoolers, and his character, Elliot, suffers from substance abuse, so Dominic felt like it was a role he could sink his teeth into, as did the creator of the show, Sam Levinson.
What some don't know are the details surrounding his attempt to join the show in season one. He was approached about taking the role of Elliot in the first season of Euphoria, but admits to ingesting psychedelic mushrooms before auditioning. He made quite a scene, laughing uncontrollably at the most mundane things. At this point, the producers decided to scrap the character, only to resurrect him for season two. Fike entered rehab and was invited back after a successful recovery, one that might have ultimately helped to save his life.
More Backstory on Fike: A Mugshot and an Arrest
Prior to his becoming a television star on Euphoria, Dominic was put on house arrest for the battery of a police officer in 2016. Then, in 2017 the rapper/musician was sent to jail for violating his house arrest. He became something of a press sensation after he was arrested, and among the many pictures of him all over the Internet, as well as on Facebook and Instagram, his mugshots have garnered the most attention. Anyone can log onto a computer, search any browser, and find a mugshot or two — or more.
He speaks candidly about his time in jail, even writing a song or two, when he was inspired by the sounds he was able to produce by banging on a sink. That's how the mind of a creative person works. Once he had served his time, his career took off even further, with influential people coming on board. Unfortunately, the Dominic Fike mug shots continued to plague his comeback.
His body of work, over a short period of time (he's only 26) shows amazing growth. His desire to learn to play instruments, and ability to act in a high-profile show, put him in a special category. His performances have been given a positive review. Despite all the things that went wrong during his childhood, along with his arrest and mugshot all over the Internet, Fike beat the odds, clawed his way out of Florida, and became a success.
Remove Mugshots and Take Back Your Reputation
Everyone makes mistakes. If your mistake led to an arrest — even if charges were dropped — your mugshots and arrest records could keep you from achieving your goals.
Getting mugshots and criminal records removed from online searches means no longer having to explain their presence to any potential employers or business associates. An online reputation management service provider will perform a comprehensive assessment and explain the process step-by-step. The goal is to find any information that exists online pertaining to an arrest, including mugshot photos and booking and arrest records, and remove them from any and all existing sites.
Contact RemoveMugshots to Learn More
Is an embarrassing mugshot standing in the way of your goals? Contact RemoveMugshots.com today to learn more or to receive a free analysis.