How Hard is it to Delete Yourself from the Internet? Here's the Answer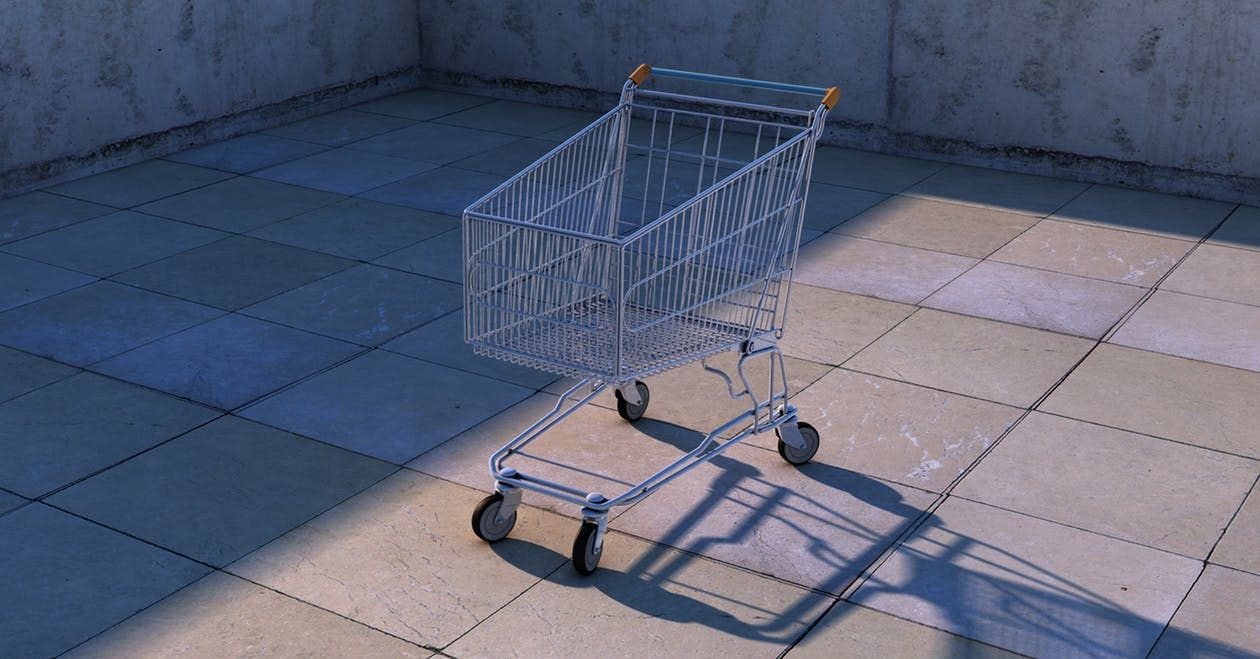 Read below to learn how to delete yourself from the internet and restore your online privacy fast. 
Every person has their own right to repudiate and fight against defamatory information about themselves online, whether it is bad commentary, things said on social platforms or even arrest records. There are other reasons to quit having personal data on the web, some of them begin with how tired you are about businesses tracking down your likes and product choices (with examples like the scandal related to Cambridge Analytica and Facebook) or many other personal motives you don't want to disclose.
Is it easy to delete yourself from the internet? Not so Much
Going alone in this adventure of removing any personal information from the web might take a lot of time, consistency and patience from anybody because it isn't as easy as you would think. First, you'll need to start by Googling your complete name in order to examine the results and to visualize what kind of harmful content can be seen from other sites. One thing that is very important to notice is that Google is not the main problem here, sources are. All of these types of sources can be:
Websites.
Forums.
Social networks.
Reddit threads.
Online magazines.
Publications.
Much more.
Email addresses or phone numbers are a useful route to get to some of the people who are in charge of various websites. The moment we get to them, we need to ask about a takedown request using a very convincing reason on why that kind of content is hurting your business, reputation or good intentions about getting a new job or relationship.
Operators are free of the obligation to delete all the content you requested to be removed, some of them demand letters or faxes, and in most cases a court order, making it really difficult for you to accomplish that feat.
Like Brad Pitt's character said on the baseball film Moneyball: "It's a process, it's a process". Continual monitoring of yourself needs to be done every month, that way you ensure a secure safety net delivering to you a decent amount of privacy right on the web. Now, let me tell you something, what if there was a solution that can make a difference?
RemoveMugshots.net Has You Covered
Take away all arrest records and delete yourself from the internet within 72 hours. Why go in alone when a team of experts knows a method that can completely erase any negative piece of content about yourself. With more than 5000 satisfied customers, over 36000 files erased and a close relationship with search engines like Google, Yahoo and Bing, there's no better option when it comes to mugshot/data removal. You have a 21st-century problem, meet a 21st-century solution.
RemoveMugshots.net has more than 240 years of combined experience helping individuals to overcome their unfortunate past by improving their online reputation.
Call now: 844-641-8136 and ask for a FREE mugshot removal analysis.