California Criminal Record Expungement: A Step-By-Step Guide For First-Time Offenders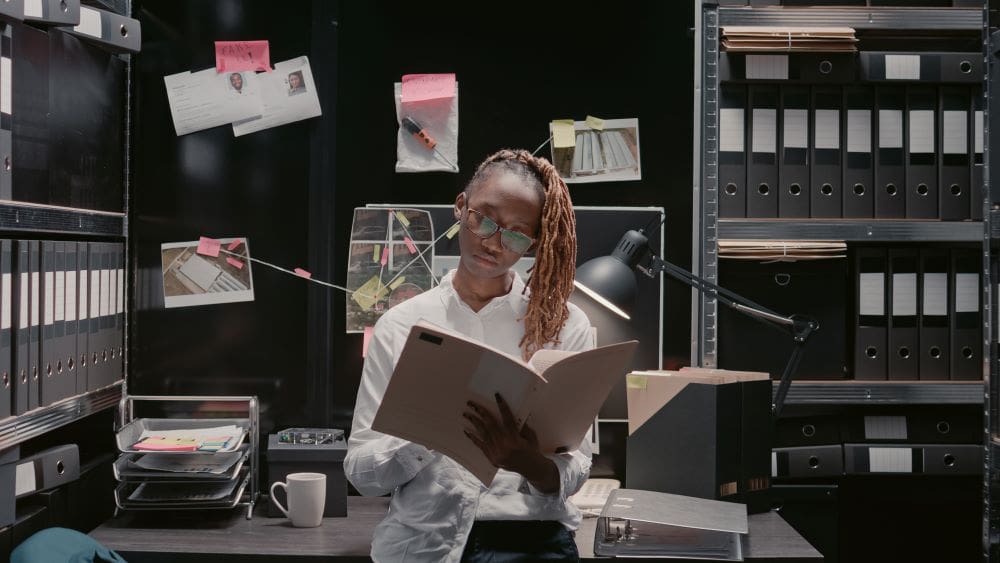 For those who have been convicted of a crime in California, the prospect of a criminal record can be daunting. But it doesn't have to be that way. Expungement is an option for first-time offenders to get their records sealed and start anew.
This article provides a step-by-step guide to help you understand how the expungement process works in California and what steps you need to take to get your criminal record cleared. With this information, you'll be able to make informed decisions about how best to proceed with your situation and reclaim your life. By Remove Mugshots!
⇒ *Take the time to read our different articles
–The best ways to clear a criminal record in Pulaski County Kentucky
–Erase Previous Criminal Records in New York State: Your Ultimate Guide
–Erase Drug Addict's Criminal Records and Start Fresh: Here's How
–Ways To Effectively Deal With The Consequences of A Criminal Case
-And more, visit our blog! (https://www.removemugshots.com/blog/)
All You Need To Know About US
→ Our sophisticated backend check is designed to meticulously scour all accessible websites and media platforms to pinpoint any undesired public records connected to your arrests. Without RemoveMugshots.net, eliminating your negative online presence would be challenging, but our service streamlines the process of extracting and deleting mugshots from the internet.
→ Our dedicated team of developers and software specialists consistently work to enhance our mugshot removal system, ensuring that your concerns are promptly addressed. We have supported thousands of clients globally, helping them achieve favorable outcomes in a short period. Be it blogs, articles, or press releases mentioning your name and record, Remove Mugshot offers an efficient solution for removing them from the internet.
→ If you are concerned about your arrest or legal trial records being visible online and appearing in search results when your name is associated with keywords like "mugshot," "arrest," or "trial," then RemoveMugshots.com is the perfect solution for you.
→ Our website offers cutting-edge mugshot removal tools that can effectively eliminate all traces of mugshot listings, felonies, legal charge documents, and other related data from major search engines such as Google, Yahoo, and Bing. With Remove Mugshots, you can restore your online reputation and safeguard your privacy.
Call us now at (844) 935-1118
Am I Eligible For Expungement?
The first step in determining whether you are eligible for a California criminal record expungement is to find out if the offense qualifies.
To be eligible, your conviction must not have been for a serious felony or a sex crime, and you must have completed all of your sentence requirements, including probation, fines, and restitution.
You can't have any new convictions since the completion of your sentence.
If you meet these requirements, you may be able to get an expungement in California.
It's important to understand that the process can take several months and involve various steps like filing paperwork with the court and attending hearings.
There are also fees associated with the process that can vary based on county and court policies.
It's best to consult with an experienced attorney to ensure that everything is handled correctly during the expungement process.
Preparing The Necessary Documents
Completing the necessary documents is a crucial part of the expungement process. Depending on the individual's situation and the jurisdiction in which they are filing, this could include an application for expungement, a criminal background check, court documents related to their conviction, proof of payment for any fines or fees imposed, and proof of completion of any probation or parole requirements.
It's important to ensure all of these documents are completed accurately and completely before submitting them. Gathering all the necessary documentation can take some time, so it's best to start working on it as soon as possible.
To make sure everything is properly filled out and submitted on time, it's smart to seek help from an experienced lawyer who specializes in expungements. An attorney will be able to guide you through the entire process and ensure that your paperwork is done correctly.
Once everything is finished and ready to go, you'll be one step closer to having your criminal record cleared!
Filing The Expungement Petition
Now that you have all the necessary documents gathered, it's time to file the expungement petition. The process of filing an expungement petition is relatively simple, but there are still a few steps you must take.
First, you'll need to fill out the forms and make sure you've included all the information required for your particular case. You'll also need to make copies of your documents and send them to the court, along with submitting a copy of your expungement petition.
Once you've sent in your paperwork, it's important to keep track of any correspondence from the court so that you can follow up if needed.
Once your paperwork has been received by the court, they will review it and decide whether or not to grant your request for expungement. If approved, the court will issue an order granting the expungement and provide instructions on how to complete any remaining tasks necessary for finalizing your record expungement. This can include getting fingerprints taken or attending a hearing before a judge if one is required in your state.
After these tasks have been completed, you'll officially be free of your criminal record!
Attending The Expungement Hearing
Once you have completed the steps above, it is time to attend your expungement hearing. Depending on where you live in California, this hearing may be held either in person or virtually.
When attending your hearing, make sure to bring any documentation that you used to fill out your expungement form and any additional paperwork that the court has requested. It's also important to dress appropriately for the occasion and arrive early to give yourself enough time to prepare.
You will need to answer questions about your criminal record truthfully and provide the judge with information about how you have changed since your conviction. Be prepared to explain why you believe having a criminal record has prevented you from achieving certain goals or living up to your potential.
The judge will then decide whether or not they believe granting an expungement would be beneficial for you. After considering all the evidence, they will make their ruling and inform you of their decision at the end of the hearing.
The Expungement Order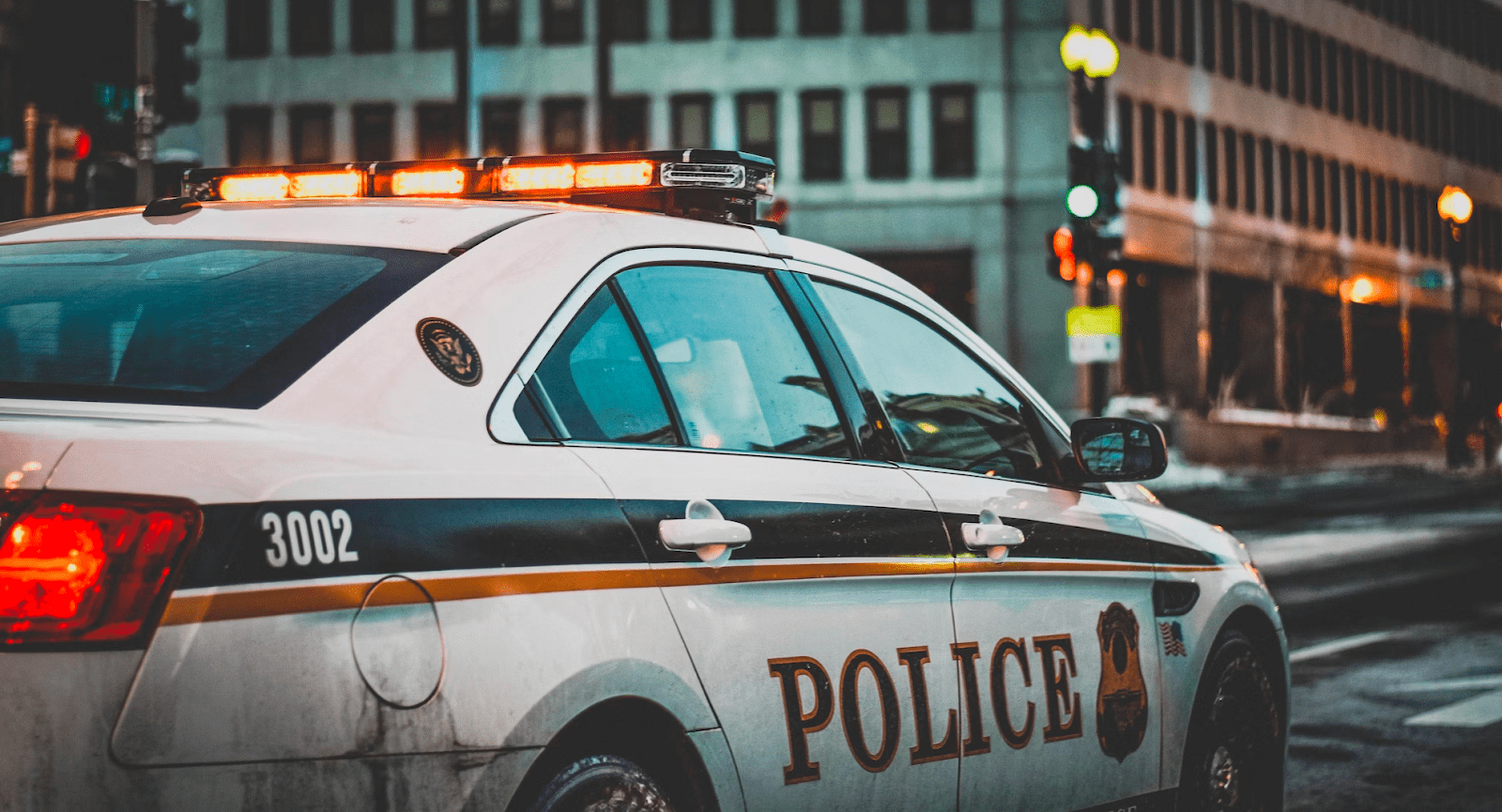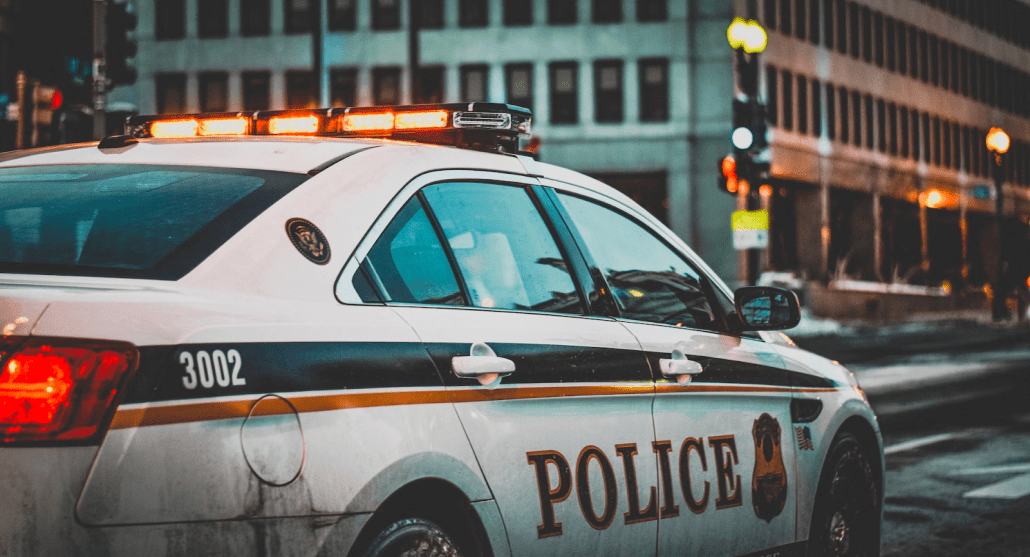 Once all of the above steps have been completed, you are ready to apply for an expungement order. This is an official court document that states your criminal record has been cleared. Depending on the nature of the crime, some offenses may be excluded from expungement eligibility. It's important to check with a lawyer or local law enforcement for more information about what types of convictions can be expunged.
The process for obtaining an expungement varies from state to state but generally involves filling out an application and submitting it along with relevant paperwork, such as a copy of your criminal record or a certificate of rehabilitation.
The court will then review the application and decide whether to grant the expungement. Afterward, you'll receive a copy of your expungement order in the mail which you should keep for future reference.
Additional Resources
As you have seen, the process of obtaining an expungement order is not easy. But if you are eligible and follow the steps, you can successfully clear your California criminal record.
It's important to remember that there are additional services available that can help you with the process. For instance, some counties offer free legal clinics or attorneys who will assist in filing for an expungement order. There are also organizations like the California Innocence Project and the Fresh Start Law Center that provide resources and expertise in criminal record expungement. Additionally, for those who may need financial support, there are charitable foundations that offer grants to help cover expungement-related costs.
No matter what type of assistance you seek, it is important to remember that everyone makes mistakes and deserves a second chance. With the right resources, you can work towards having a clean slate and begin a new chapter in your life.
Conclusion
In conclusion, California Criminal Record Expungement offers a lifeline for first-time offenders seeking to put their past mistakes behind them and start anew. The process can be intricate, requiring attention to detail and patience, but the rewards of a cleared criminal record and a fresh start are well worth the effort.
By utilizing the resources provided in this step-by-step guide and seeking assistance from professionals such as Remove Mugshots, you can navigate the expungement process with confidence. Remember, everyone deserves a second chance, and with the right support, you can reclaim your life and rewrite your story.